Barnes Foundation





The above image is from a redesign I did for The Barnes' monthly First Friday events. The typographic arrangement of the word "Friday" was utilized in printed flyers, social media postings, and email mailings.





The Barnes Foundation offers courses in material culture, The Barnes Method and horticulture every year. I designed the course catalog for the spring and summer of 2017. The catalog was mailed to members and available to visitors of The Foundation.







Examples from the new ID badge system I created that are used by all internal departments. Each department was given a color such as yellow for contractors, orange for full time workers, and blue for temporary workers.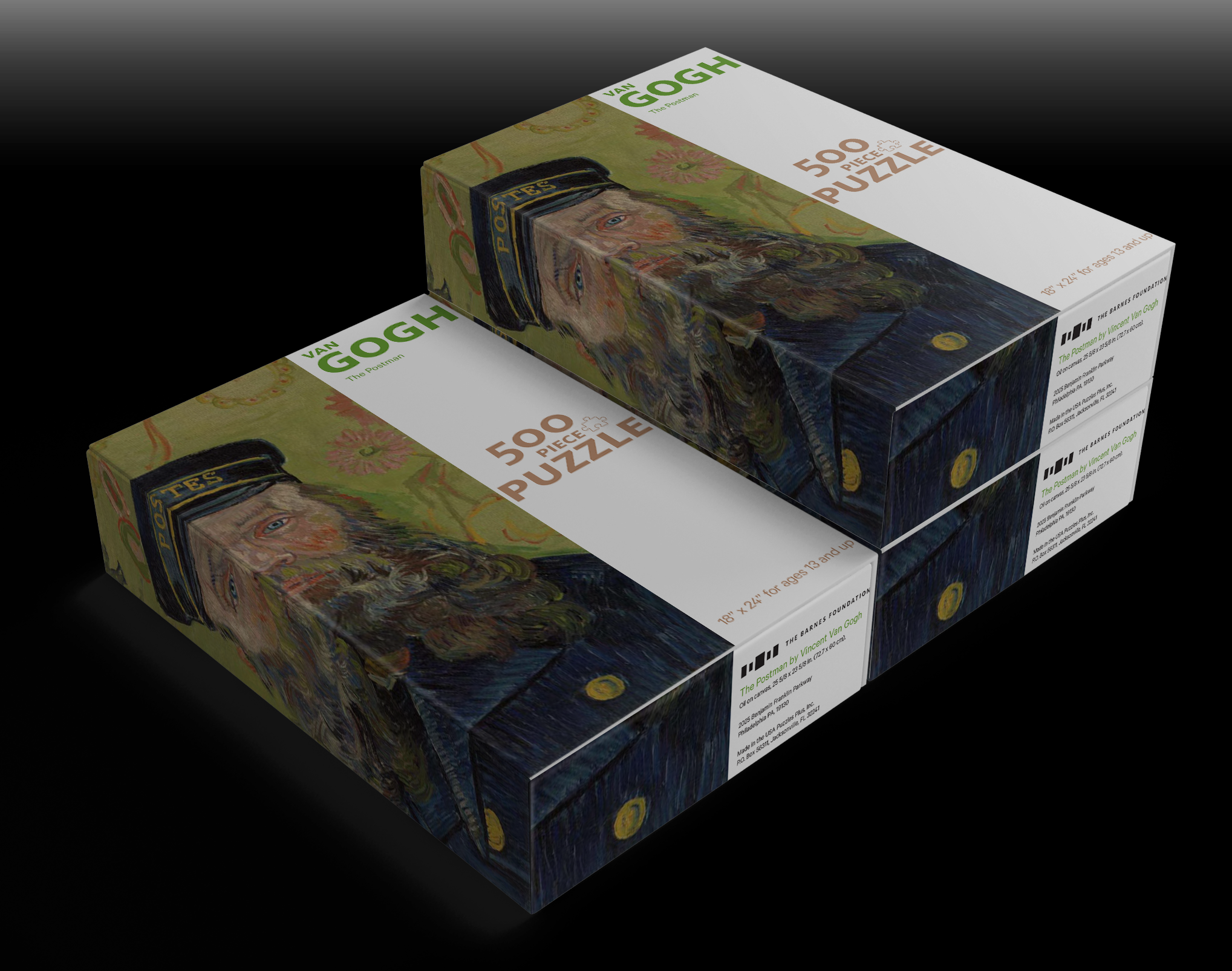 I worked with the head of the museum store to create new packaging for the puzzle boxes. The goal was to create a design that would be eye catching and allow for interesting displays. The wrap around image on the boxes offers opportunities for dynamic set ups.