Barnes Foundation


First Friday promotional material

During my time as an intern, and subsequently as a freelancer, for the Barnes Foundation I had the opportunity to work on a wide variety of interesting projects. I dealt with some internal designs for the Foundation itself, such as redesigning the ID badges for all of the staff. I also had the opportunity to work on some big customer facing projects, such as creating

The above image is from a redesign I did for the Barnes' monthly First Friday events. The typographic arrangement of the word "Friday" was utilized in printed flyers, social media postings, and email mailings.



Spring and summer 2017 Course Catalog

The Barnes Foundation offers courses in material culture, the Barnes Method and horticulture every year. I was tasked with designing the course catalog for the spring and summer of 2017. The catalog was mailed to members and available to visitors of the Foundation.





Barnes Foundation ID badge redesign

Above are examples of new ID badges I created for the Barnes Foundation that are used by all internal departments. Each department was given a color such as yellow for contractors, orange for full time workers, and blue for temporary workers.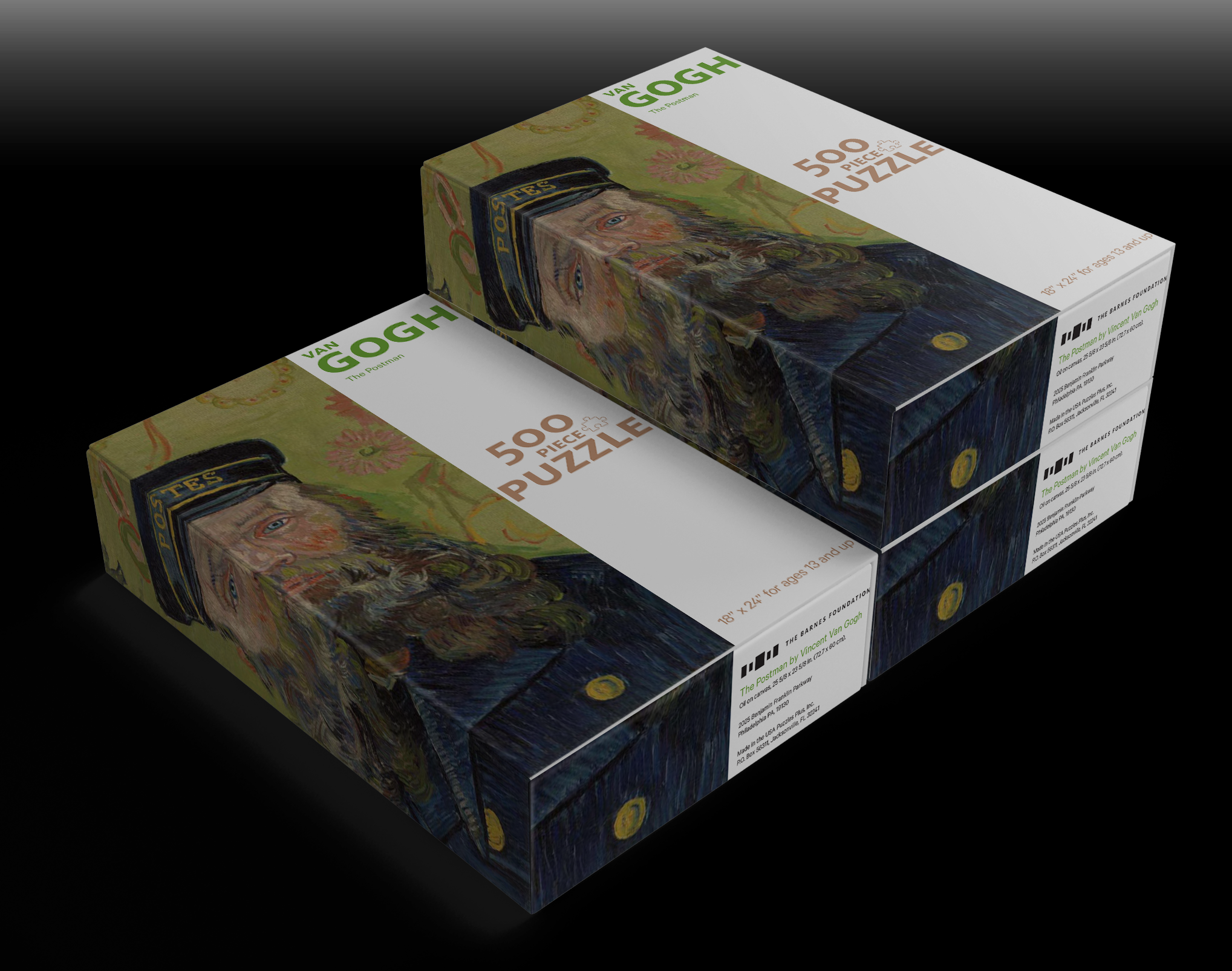 Puzzle box redesign


I redesigned the puzzle boxes for the gift shop while I was at the Barnes Foundation. The store manager wanted a more eye catching display for the puzzles, so I came up with a design that would provide interesting and dynamic arrangement options on the shelf. Link to the product.